Working with Central
Government on forward
thinking IT solutions.
find out more






under budget &
efficiently expedited


extraordinary
deployment turnaround


think ahead,
think differently


simplifying
the solution


promoting
the digital revolution
customers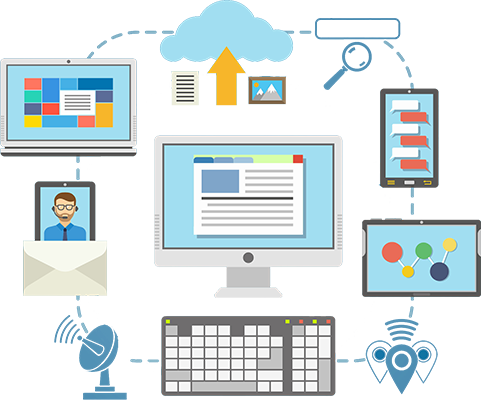 Agile Byte is a small, dedicated and hard working IT delivery company based in London.
We specialise in client side services that help you get the best out of technology and your suppliers. We focus on building effective partnerships, advising our clients on solutions that meet their business needs and deliver real business value.
Our goal is not just to advise, but to help you deliver. Whatever the scale of the project, big or small, we can manage and assure solutions at every step of development and delivery. Agile is taking Government systems development by storm and promises the opportunity of rapid delivery, lower costs of ownership and IT that is shaped to do exactly what the business needs.
find out more
our services include...
Enterprise Architecture
Business analysis
Design
Cyber Security
User Research
Development
Agile Coaching
Quality and test management
Application and service management
Programme and project management
IT procurement
Web Operations
and for our Government customers these services are available through
Case studies
Sourcing the right IT for FCO's overseas crisis management
view case study
Agile Delivery of FCO's business critical IT
view case study
Who we are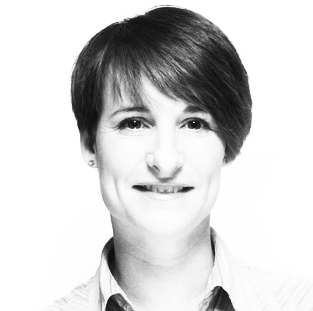 Elinor Yeo
Elinor is a delivery focussed business analyst and user researcher with experience across Government and the Financial sector. Elinor enjoys working with business users to define their needs and create firm foundations for building solutions to meet them.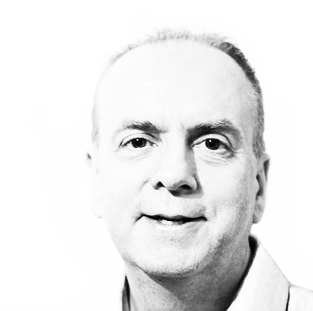 Richard Hurst
Richard loves the challenges of complex projects and overcoming the obstacles to delivery. A highly experienced professional, Richard takes a 'hands on' approach to managing programmes and projects.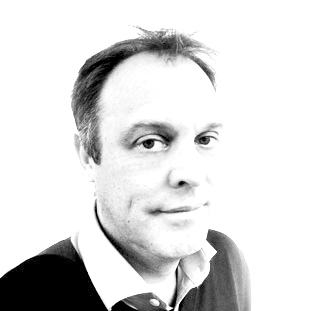 James Hodgson
James enjoys putting his wealth of experience to good use and producing solutions that deliver real value. He developed his passion for computer science right from the start at University and has relished the challenges thrown at him ever since.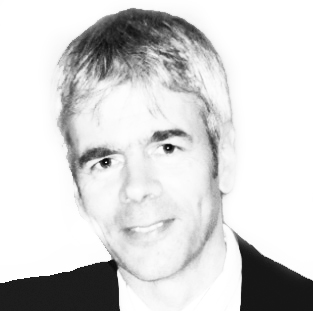 Peter Parker
An experienced professional, Peter is familiar with delivering value within challenging time and resource constraints. He is able to speak the language of both business and technology and serve as the translator between those worlds.
A selection of our team working now across multiple projects in major Government Departments. Agile Byte staff have one thing in common - experienced professionals with a passion for delivering quality solutions.
Make an enquiry
Call +44 (0)7973 155 968 or send us a message using the form below.